Mango holds a prominent position in horticultural productivity of Pakistan. It is popularly known as "King of fruits". It is the national fruit of Pakistan and 2nd most important fruit crop after citrus in terms of area under cultivation and production. Pakistani mangoes are internationally famous for their sweetness, juiciness, nutrition and unique flavor. They are consumed as fresh fruits and processed to develop value added products such as jams, pickles, juices, nectars, squashes, jams, jellies, pulp, concentrates etc. Pakistan produces about 1.8 million tons of mangoes. The main production areas are Sindh and Punjab. Many varieties are produced in the country viz; Chounsa, Sindhri, Langra, Anwar Ratool, Dusehri, Fajri, Bangan Pali, Saroli and several others. The mango season in Pakistan extends for five months starting from mid-May in Sindh to late September in Punjab. In terms of production Pakistan is rated as a 5th top producing country and 7th top exporting country of mango. The top export markets of Pakistani mangoes are Kazakhstan, UAE, UK, Uzbekistan and Oman and European Union.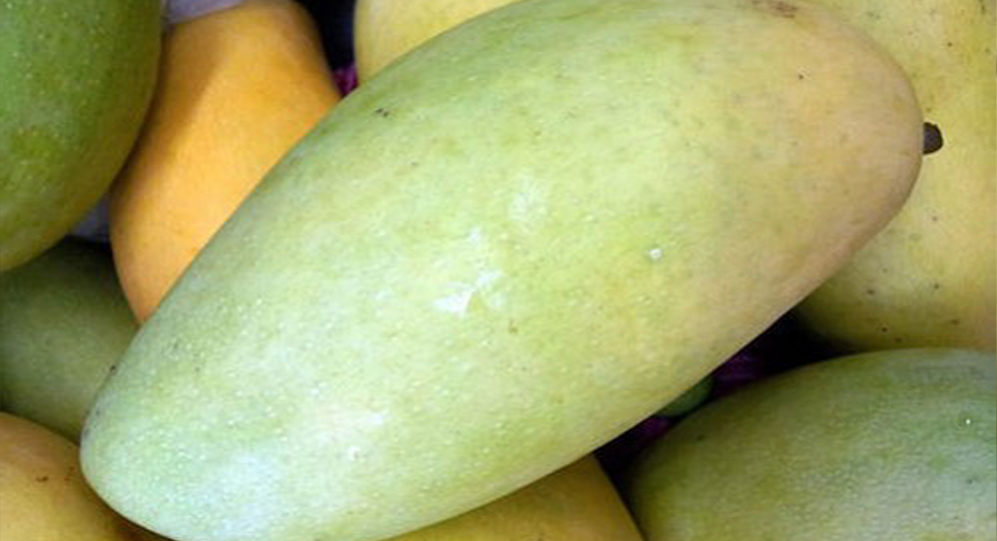 Langra mango Pakistan is one of the most experienced varieties of Mango from South Punjab. It available from May to July, Langra mango is greenish and its size varies from medium to large. Its fat oval shape is iconic, fiber-less flesh, dark yellow and has a sweet aroma.
Chaunsa is mainly produced in Multan and Sahiwal in Pakistan. This variation of mango was initially made prominent by Sher Shah Suri in the Indian subcontinent. This mango mostly comes with slightly squashed base and has identical shoulders.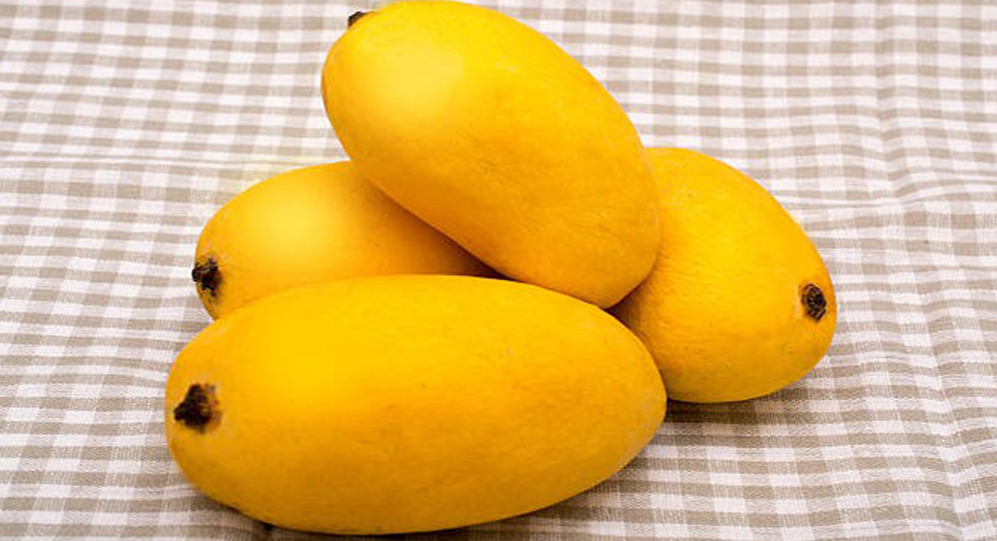 The golden-yellowish Multani White Chaunsa is known to be as King of Mangoes among all the Mangoes. As the Mango is beautiful in color, exceptionally Sweet, Uniquely Pleasant Taste and Super Strong Aroma with a smooth flesh content.
Azeem Chaunsa, is smaller than Safaid Chaunsa in size, and somewhat round in shape but it too has compact flesh and thus has enhanced shelf life, a characteristic that makes it suitable choice for export to European countries.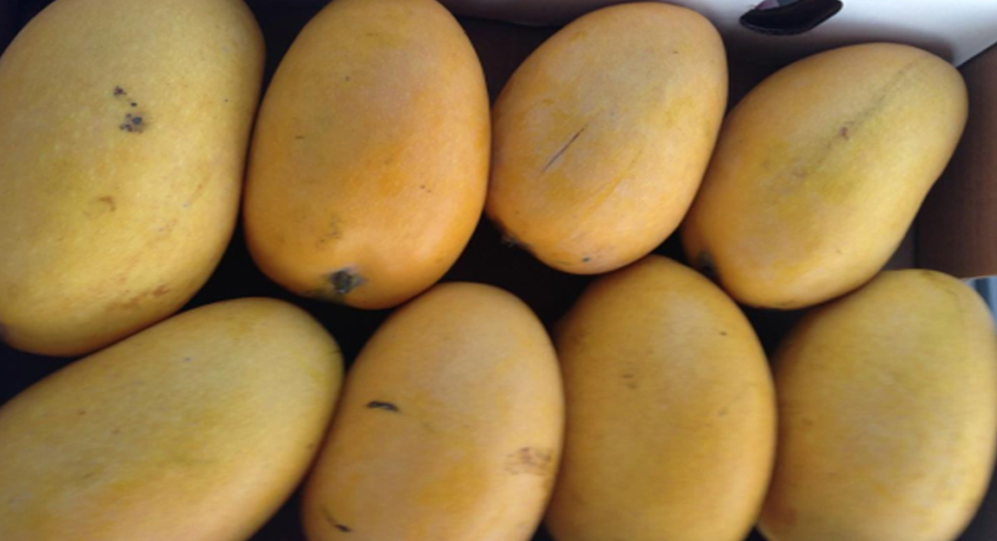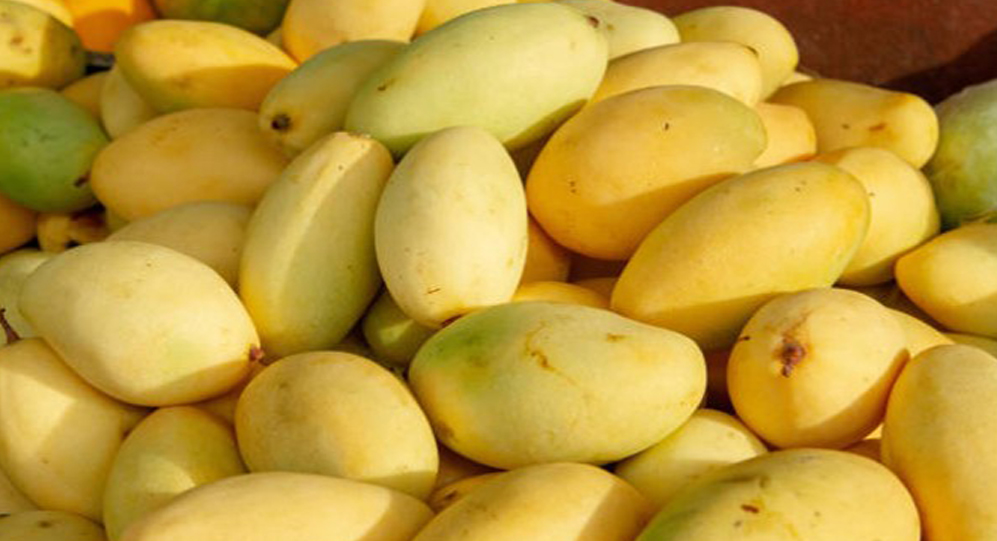 Sindhri is a leading variety of mango from Sindh with its origins in a town of the same name in Mirpur Khas District. It is a large, oval-shaped mango with yellowish skin, is low in fiber, and is highly aromatic.
Pakistani Dussheri mango is hands-down much sweeter, pulpier and fragrant than the Indian Alphonso. Mango lovers are very sensitive about this mango variety and it is steeped in tradition in Northern India and Pakistan.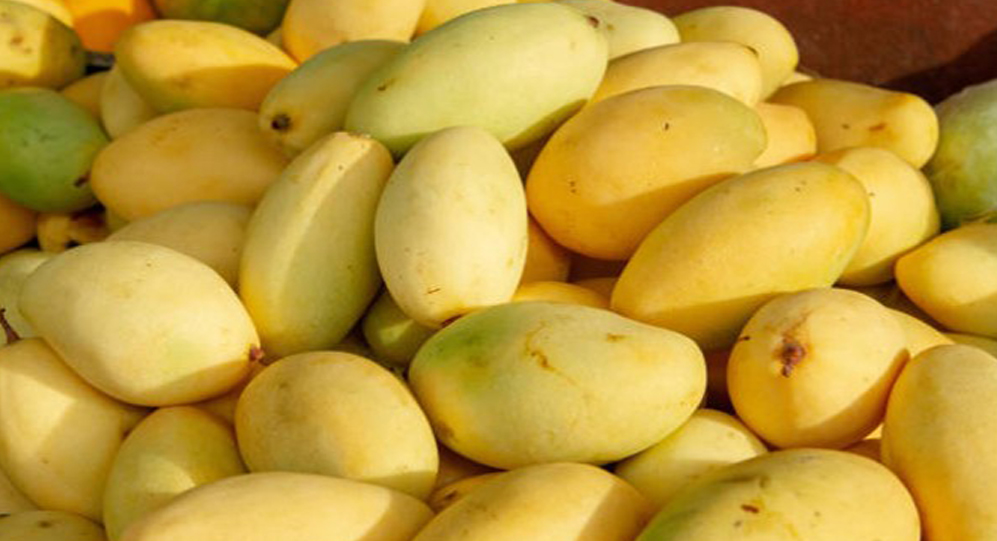 Mango Export Window of Pakistan